Augmented reality is set to venture beyond Pokémon GO as leading technology companies aim to introduce tools to build a ecosystem of apps, games, and experiences. In response to Apple's ARKit, Google has introduced its new software development kit called 'ARCore'. The tool will allow developers to build AR capabilities to existing, and future Android phones.
In the blog, Android Engineering VP, Dave Burke, announced the release of ARCore which developers can start experimenting with rightaway. He further revealed that the company has been developing technologies for mobile AR over the last three years with Tango. The ARCore SDK hs been built on Tango, which essentially enables it to be scaled across the Android ecosystem without the need for additional hardware.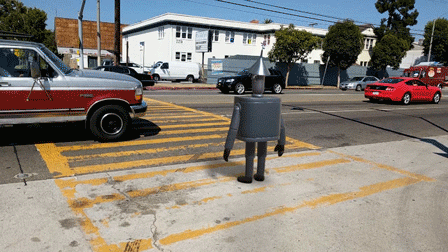 Starting today, ARCore will run on millions of devices including the Pixels and Samsung Galaxy S8, running Android 7.0 Nougat and above. Google plans to expand it to 100 million devices by the end of the preview. The company is also working with manufacturers like Samsung, Huawei, LG, Asus, and others to bring the technology to smartphones. ALSO READ: Apple ARKit shows off 3D painting and we can only wonder what else it's capable of
ARCore works with Java/OpenGL, Unity and Unreal and focuses on three things, including motion tracking, environmental understanding, and light estimation. With compatible smartphones, the tool will enable developers to build applications which leverage the phone's camera to observe feature points in a room and IMU sensor data to determine the position and orientation of the phone as it moves, all while ensuring virtual objects remain accurately placed.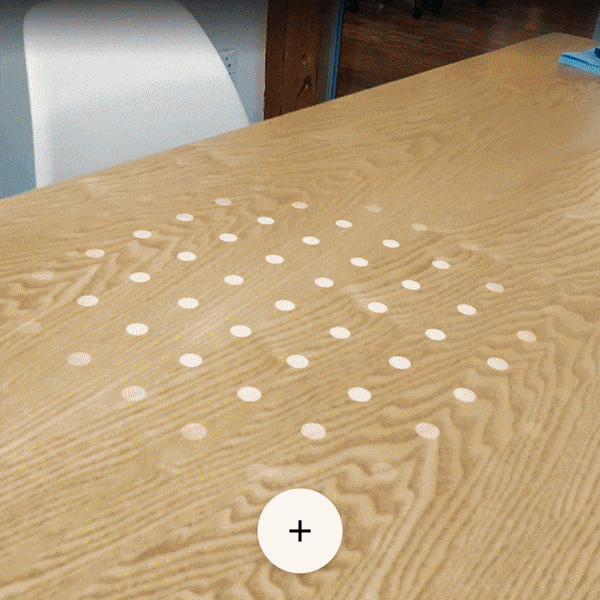 With environmental understanding, ARCore is capable of detecting horizontal surfaces using the same feature points used for motion tracking. Light estimation allows developers to light virtual objects in ways that match surroundings, making them appear more realistic. ALSO READ: Apple iOS 11 with ARKit to turn iPhones, iPads into 'largest AR platform': Is it the future of Mixed Reality?
In addition to ARCore, Google has also developed tools to help build AR apps seamlessly. These tools include Blocks and Tilt Brush for developers to quickly create 3D content for use in AR apps. With this, the company also released prototype browsers for web developers so they can experiment with AR. These custom browsers will allow developers to build AR-enhanced websites, which can be run on both Android/ARCore or Apple's iOS/ARKit.
To recall, Apple announced its ARKit at its annual WWDC event in June. The ARKit works the same way as the ARCore and enables developers to bring to life augmented reality products including games, experiences, and other such content. During the demo, Apple executives showcased what is possible with the AR Kit; an empty table immediately transformed into an uber cool battleground with just a few taps. The new Apple ARKit is expected to be available later this year.
---
---
---