Smartphones are magical, aren't they? They buzz when you least expect and blast when you least suspect. But what truly makes them magical is the sheer blend of technology and convenience which makes everyday tasks a lot easier, like saying "Lumos" to turn on the flashlight and "Nox" to turn it off. Confused? Google has tied up with Warner Bros. Pictures to bring magic from the upcoming 'Fantastic Beasts And Where To Find Them' movie to your Android smartphones. The search giant has brought in the fantastical world of wizardry to its Search, Maps, and Daydream VR apps.
To experience the modern-day magic with an Android smartphone, all that you need to do is say "Ok Google', followed by certain spells like "Lumos/Nox" to magically turn on or off the flashlight. To put the phone on silent, say "Silencio." Before you assume it will let you go all "Obliviate," to wipe off your enemy's smartphone memory, there's hard luck. The new updates only let you indulge in some absolutely harmless but fun outcomes. The features are already activated and you do not need to separately install or enable it.
In its blog post, Google notes that users can explore the world of the 'Fantastic Beasts and Where to Find Them' with Google Street View. You can visit New York in 1926 and also view them as the real locations they are today. One can further visit MACUSA (Magical Congress of the USA); Steen National Bank, where Newt first meets Jacob Kowalski; the underground speakeasy The Blind Pig; and the magical apartment of Tina and Queenie Goldstein, two of the film's key characters.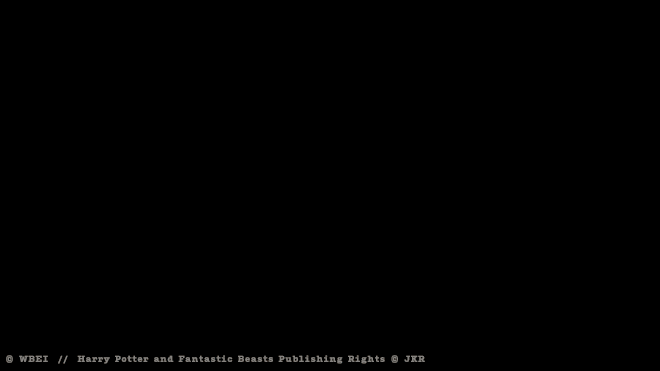 Using Google's Daydream View VR headset, Potter fans can further explore new dimensions of the world of wizardry. You can wave a wand to explore Newt's case, solve puzzles, and find Newt's beasts. The feature, however, will be available only after the headset goes on sale later this month.
Google is further set to introduce a special sticker pack called 'Fantastic Beasts' with its latest AI-based messaging app-Google Allo. Not surprisingly, there will also be some wizardry-inspired YouTube content available from creators starting November 1. ALSO READ: Google Maps will 'scold' you if keep asking 'are we there yet'
It isn't the first time that Google has partnered with a prominent film studio to allow fans a peek into the sets that make movies appear grand as they are. It had earlier teamed up with Warner Bros. to allow fans explore Bruce Wayne's manor from the 'Batman vs Superman' movie. 'Fantastic Beasts And Where To Find Them' is scheduled to release on November 17, 2016.
---
---
---